Recruiting Big Talent in Small Metro Markets
3 min read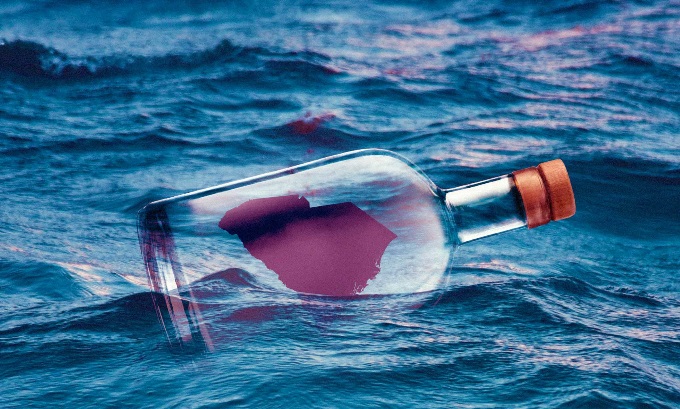 Summary: High-caliber work and depth of talent isn't just for organizations in big cities. Geography doesn't matter — you can recruit the big guns right where you are.
Geography has never been less relevant. Companies and individuals are now free to connect, grow, and advance in ways that weren't possible before. Innovation can thrive anywhere. A company's only limitation is simply finding the right talent for the right position. But for businesses rooted in smaller metropolitan areas (like Columbia, South Carolina), recruiting top talent away from the big city remains a challenge.
The Perception Problem
The creative class and technological elite may have negative perceptions about life outside of major metropolitan centers. Candidates may feel like smaller markets lack opportunity or a vibrant lifestyle. Perhaps they believe their skill sets are too specialized for these areas. Some folks in the North might wonder if we wear shoes or are required by law to chew strands of hay. Despite these knee-jerk reactions, companies can attract talent to smaller markets. Education is the key. Beyond the stereotypes we find the truth: This is an amazing place, full of opportunity, beauty, and advantages.
Some of our nation's finest smaller cities are home to companies whose culture, process, and leadership would be equally at home in Manhattan, Chicago, or LA. A host of South Carolina-based companies possess a metropolitan image and feature world-class talent. We just happen to practice our craft in a small, quintessentially Southern location. And we like it that way.
Large, forward-thinking companies like Boeing, Michelin, BMW, and Amazon have a major presence in South Carolina. Want to be a part of the hydrogen fuel cell economy? This is the place for you. A variety of smaller, high-impact technology firms call South Carolina home and serve diverse, global clients. Companies including Avtec, X-Plane, Caroline Guitar, SpeedTree (IDV, Inc.), Blackbaud and truematter are all thriving right here in South Carolina.
Who wouldn't want to work here?
Promoting a high-caliber industry and depth of talent is just the first step. Quality of life remains one of the most attractive features of a smaller metro. After all, isn't that why we're here? From wonderfully low cost of living and spacious landscapes to friendly communities and relaxed pace, life is very good in the South.
The weather is simply fantastic. Outdoor recreation options are on par with any place in America and are available year-round. Water ski on the lake in October. Play a round of golf at an iconic course in Hilton Head in the exceedingly mild winter. Where else can you travel from the mountains to the beach in a matter of a few hours? What shall we do today, enjoy the Appalachian Mountains or tour historic Charleston?
Closing the Gap
Media tools like Twitter, LinkedIn, Facebook, Pinterest, blogging, videoconferencing and the continued rise of telecommuting have eliminated the miles that once separated us. Companies in smaller metros can extend their global reach and solidify thought leadership positions that can help them stand head and shoulders above the crowd. You no longer have to be in a certain place (read: the big city) to have instant access to clients, resources, or contacts. Clients will find great products and services wherever they are made or offered. Best of all? It's easier than ever to reach potential hires.
Candidates will find you.
Smart people tend to find each other. Recruit top talent by cultivating your own talent. As you innovate and create, people will be drawn to your company. Before long, you might find that you're not looking for talent anymore-they'll be looking for you, right here in the small city. Initiate and develop relationships, then let your work and culture do the rest. And if you still have a candidate on the fence, well, it never hurts to lay on that Southern charm.
About truematter
Our team has been doing the real work of user experience since the earliest days of the commercial web. We're out to make your digital products a whole lot better.