The Modern Digital Tragedy: Why Dev Teams Fail At User Experience (And What They Can Do About It)
2 min read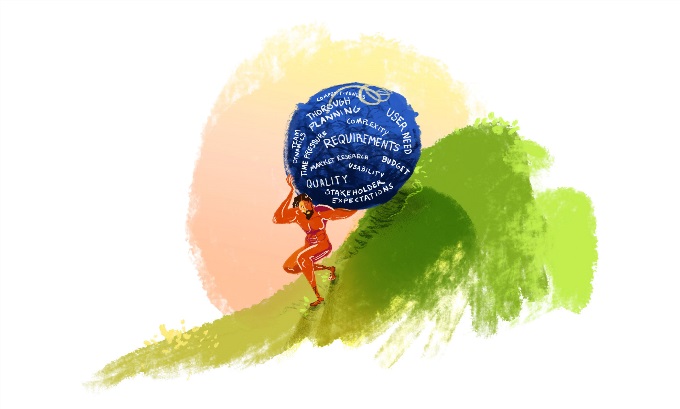 Summary: Development teams often fail to make first-rate user experiences. When dev leaders understand exactly why this happens, they can do something about it.
Developers often fail to make first rate user interfaces. Creating exceptional digital products is not easy. Most development-centered firms focus on technical concerns to the exclusion of usability. As a result, their sites, apps, and software are confusing and difficult to use. They have sacrificed form on the altar of function.
As the competitive landscape increasingly requires more user-friendly products, development teams employ a variety of tactics to improve user interfaces. Unfortunately, these approaches often fail because they don't address core user experience problems.
Download the Full Whitepaper (PDF)
All Posts in This Series
About truematter
Our team has been doing the real work of user experience since the earliest days of the commercial web. We're out to make your digital products a whole lot better.