Acquire New Customers and Retain Old Ones with Excellent Usability
2 min read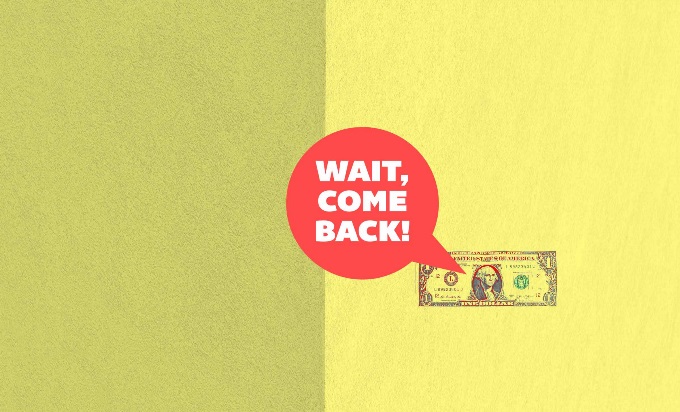 Summary: This will be a short one. Your secret online weapon for keeping existing bank customers happy and attracting new ones? Usability.
Not all banks have equal resources or reach, but the best bet in the competition for customers is to focus on their needs. Relentlessly, tirelessly, continuously advocate for your users and their tasks.
A simple, expected, easy-to-use site that delivers what users want will be a winning site for you. Young people want this. Old people want this. Small businesses want this. Large businesses want this. Give the people what they want and they'll give you their business.
---
All Posts in This Series
Acquire New Customers and Retain Old Ones with Excellent Usability
About truematter
Our team has been doing the real work of user experience since the earliest days of the commercial web. We're out to make your digital products a whole lot better.