You Can't Shortcut Usability
4 min read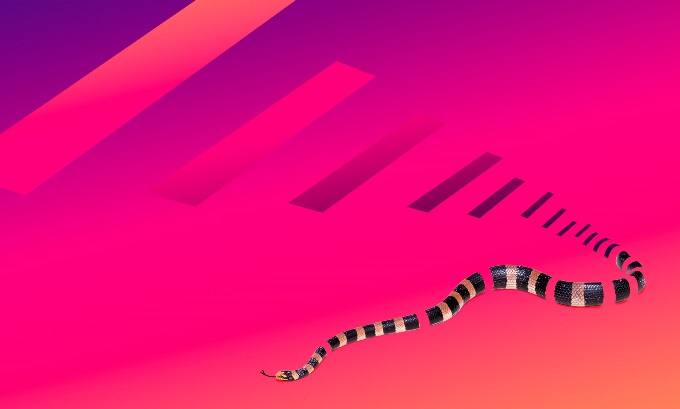 Summary: You can't make easy-to-use digital products by taking shortcuts. You must fully commit to serving users excellently and getting to the root of your problems.
No Fast Passes to Quality Sites and Apps
Many organizations know their digital products are underperforming based on the endless stream of user complaints. They constantly hear how a customer can't complete a crucial task or gets slowed down by painful interactions.

Many will attempt a quick fix, like focusing on surface-level UI changes in hopes that it will breathe new life into their site or app. Another common shortcut? Basing changes on what customers think will better the site or app instead of seeking real solutions by observing users. But these rarely, if ever, work.

If organizations wish to truly improve the user's experience, they must invest in great usability and stop seeking shortcuts.
Three Essentials for Long-Term Usability

A User-Centered Attitude
An organization can't make informed decisions about their product if they don't view users as central to their thinking and decision-making process. This is a strategic frame-of-mind, an unwavering commitment. Nothing can replace it. When you regard users as foundational, you do everything in your power to spend time with them. You seek to learn from them, observe their behavior, test solutions with them, track their interactions, and listen, listen, listen.

There is no room for assuming you understand users or believing they're smart enough to "figure it out." Without raw determination and profound empathy, usability efforts will never go far.

Cultivating a User-Centered Mindset
Start by asking the question, "What is a user?" The answer will set you on the right path forward.

Leadership Support
Executive support is critical to your user experience efforts. Making a site or app easier to use without full leadership buy-in is an uphill battle. Regardless of whether you answer to leadership or are the decision-maker yourself, it's up to you to gain or give support.

For Team Members
Even if you are part of the so-called rank-and-file, you can still make a difference by persuading leaders with evidence of the value of greater usability.

You do this the same way you secure more budget, by starting small. Begin by testing the current state of a minor, visible feature with users (you can do this on a shoestring budget). Then work with a usability team (or even one usability expert) to improve the feature in a short period of time (say, 2–3 weeks). Then track improvements by testing again. Now you have data that clearly illustrates the value of improving usability. Show your evidence to decision-makers and ask for license to do more.

We have seen this approach work time and time again. Keep it up—keep making small changes, keep showcasing your improvements. Leaders will not remain blind to the benefits.

For Leaders
If you are a decision-maker, our advice is a tad more blunt. Don't settle for perfunctory products and less-than-stellar usability. You can lead your organization to make great products. You can get your whole organization involved in shaping your products into something extraordinary. Just don't let progress stop at one change.

Budget
If you are serious about making your product easier to use, invest in the resources and activities that make this happen. This means before you make changes, set aside enough time to evaluate your current product to uncover the real issues and spend time with users to understand their real needs. This ensures you are funneling your efforts into the things that are truly better for the user—and doesn't just create a different kind of problem for them.

Then, during design and implementation, you'll continue to need stem-to stern UX guidance. This will prevent you from making slipshod fixes when problems forces you to rethink your approach. All of this requires budget.

Securing a UX Budget
Start small and prove the value of user-centered approaches with incremental wins. Address one thing at a time. Small victories will open the way to larger opportunities (and roomier budgets).

Slow and Steady Wins the Usability Race
There are no shortcuts to quality. Improving complex products isn't easy. But things that are difficult are worthwhile. So: take a deep breath, roll up your sleeves, and prepare for the long haul. Once you do, your organization, and certainly your users, will realize it is well worth the effort.
About truematter
Our team has been doing the real work of user experience since the earliest days of the commercial web. We're out to make your digital products a whole lot better.